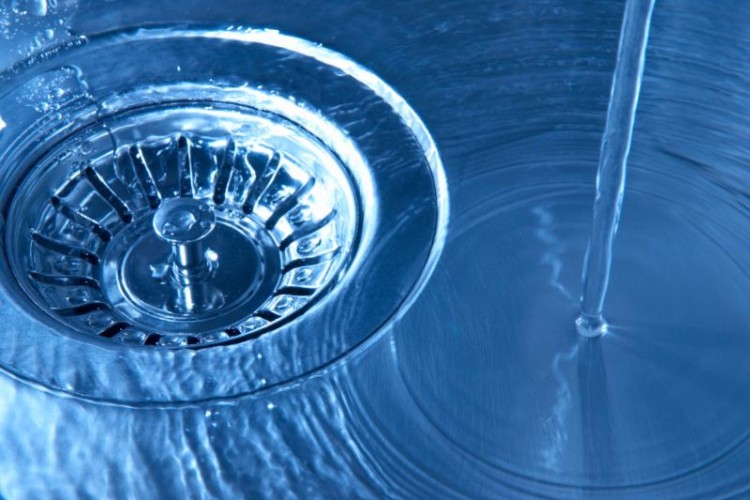 Regular maintenance of plumbing drains and sewers is essential to the overall performance and lifespan of a plumbing system. Clogs, back-ups and flooding can lead to costly repairs and clean up. Since there are many different ways to design and install these systems, it is important to have a full understanding of a specific property to help avoid these unwanted incidents.
Regular maintenance can help to keep things running smoothly as well as identify possible future issues. Minimizing the amount of surprises that can be encountered during a service call (especially in the case of an emergency call), will enhance the efficiency of the work being done. Knowing as much as possible about the system ahead of time is beneficial for both the contractor and the customer. Having this information can save a lot of time and money and may avoid inconveniences such as unnecessary disruptions in work areas of a building and the closure of washrooms.
For example, there may be a section of drainage pipe that is underground or in a concealed location that is causing an issue. Scheduled regular maintenance of this area can avoid the back-ups until the problem can be permanently solved. Often times, maintenance can be scheduled around the operations of the building. Replacing and repairing sections of drainage systems can sometimes require vacating an area of a building, opening ceilings and walls along with cutting into the floor and excavations and such endeavors can be time consuming but unavoidable.
Although local codes dictate that drainage and sewer systems be built in such a way as to provide for proper maintenance, this is not always the case. Good practices such as having cleanouts in accessible locations and practical piping arrangements may not have been followed in the past. A thorough investigation will confirm the condition of the system and identify any deficiencies to avoid unnecessary emergency service calls. A thorough investigation also helps the plumber and the customer work together more efficiently.
Another important approach to drain cleaning and maintenance is having the right equipment. Drain cleaning requires a wide variety of tools and methods to ensure each drain is properly cleared. Using current technology along with the time tested traditions makes it very difficult to come across a drain problem we can't solve.
Augering vs Flushing
An electric or mechanical auger is the most common way to unclog or clean a drain. There are many different sizes and styles, each serving their own purpose. While augering may unclog a drain, it is not always the best way to CLEAN the drain. For example, if a urinal drain is clogged, an auger will break up the clog and regular usage will wash away most of the debris. Flushing however, will blast and scrub the pipe, providing a much more thorough cleaning. The choice of one method or the other, or a combination of the two usually comes down to the specific nature of each situation. For example, flushing a drain that is currently clogged can be disastrous. Flushing uses high pressured water to clean the drain so if it is not draining, you could have a large or larger mess on your hands. Cleaning these drains on a regular basis can avoid the use of an auger and frequent back ups. Sometimes, maintenance of a building's drains and sewers can be done from manholes. In these cases, flushing through the manholes provides a thorough cleaning and minimal to no disruption. No matter what the situation is, it is always better to have an arsenal behind you.
Video Inspection
Specialized video camera equipment allows us to see inside of sewers and drains. While this equipment is primarily designed for sewers, it can sometimes be used for smaller drains such as toilet lines. Being able to see the inside of the pipe provides a lot of advantages. We can see what type of material the pipe is made of, the condition of the pipe, if the pipe has adequate slope and if there are any obstructions. Cameras are also equipped with a radio detection device at the end of the lens which we detect from above ground with a hand-held locator. This allows us to follow sewer lines and map out the drainage system as well as locate potential problem areas and accurately locate them for excavation.