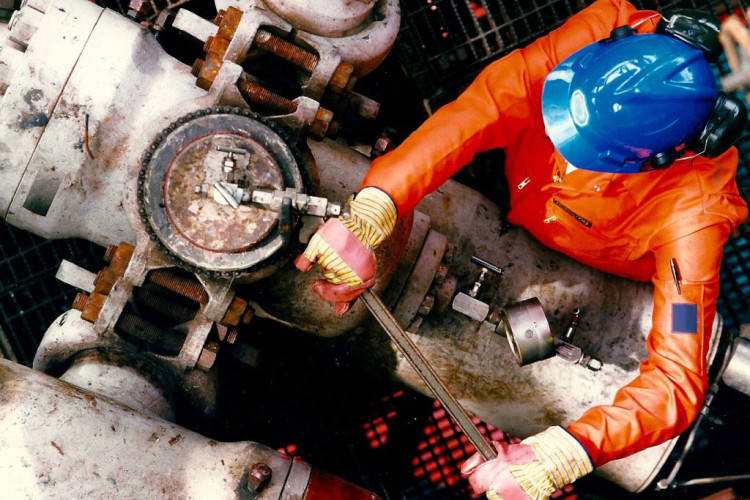 There are many components to a plumbing system. Some are more complicated than other but they all have one thing in common, they require preventative maintenance. Whether it's a drain, a pump, a valve or a boiler, preventative maintenance ensures things are running as smoothly as possible.
It is imperative that the contractors and the managers have a full understanding of how everything works in the building. Scheduled maintenance will help to put everyone on the same page by presenting detailed findings to management and then working together to provide practical solutions. Knowing as much as possible ahead of time can save a lot of time and money. For example, if a replacement valve is expensive and will take three weeks to get, that would be nice to know before it breaks down.
Being familiar with the components of the building can also assist with budgeting. If something can be repaired for the time being but eventually needs to be replaced, this may provide time to add it to the new budget. Also, knowing ahead of time a costly repair or replacement is coming up gives everyone time to prepare and coordinate.
Preventative maintenance can also help to prevent costly emergencies. Having boilers, valves and drains serviced on a regular basis can help to avoid unwanted floods and backups. For example, in a multi-story residential building, main kitchen drains have a lot of grease build up and are always an ongoing concern. Having these drains cleaned and maintained frequently will severely reduce the likelihood of a backup.
Another common issue in buildings is shut off valves. Typically, most of the valves will be the same age and brand. Once there is a problem with a particular valve, other problems are sure to follow. Larger buildings such as nursing homes and multi-story residences have been designed so that water can be turned off to certain areas. This makes smaller repairs much easier and straight forward. If water can be turned off to ten apartments or a particular wing of a nursing home rather than the entire building, arrangements can be made and this will result in minimal disruption. When these valves start to deteriorate, however, they usually require turning the water off to the entire building. Shutting off the water requires adequate notice to residents and possible contingency plans. If we know that one of the three valves required to isolate an area is not working, it will be cheaper in the long run to replace all three at the same time. More often than not, the bulk of time to replace the valves are the procedures of turning the water off and on, re-commissioning the equipment responsible for providing hot water. The replacement of the valves themselves are a small part of the actual time the job takes.